transform
your child's
challenging behavior
Learning activity box that empowers positive choices.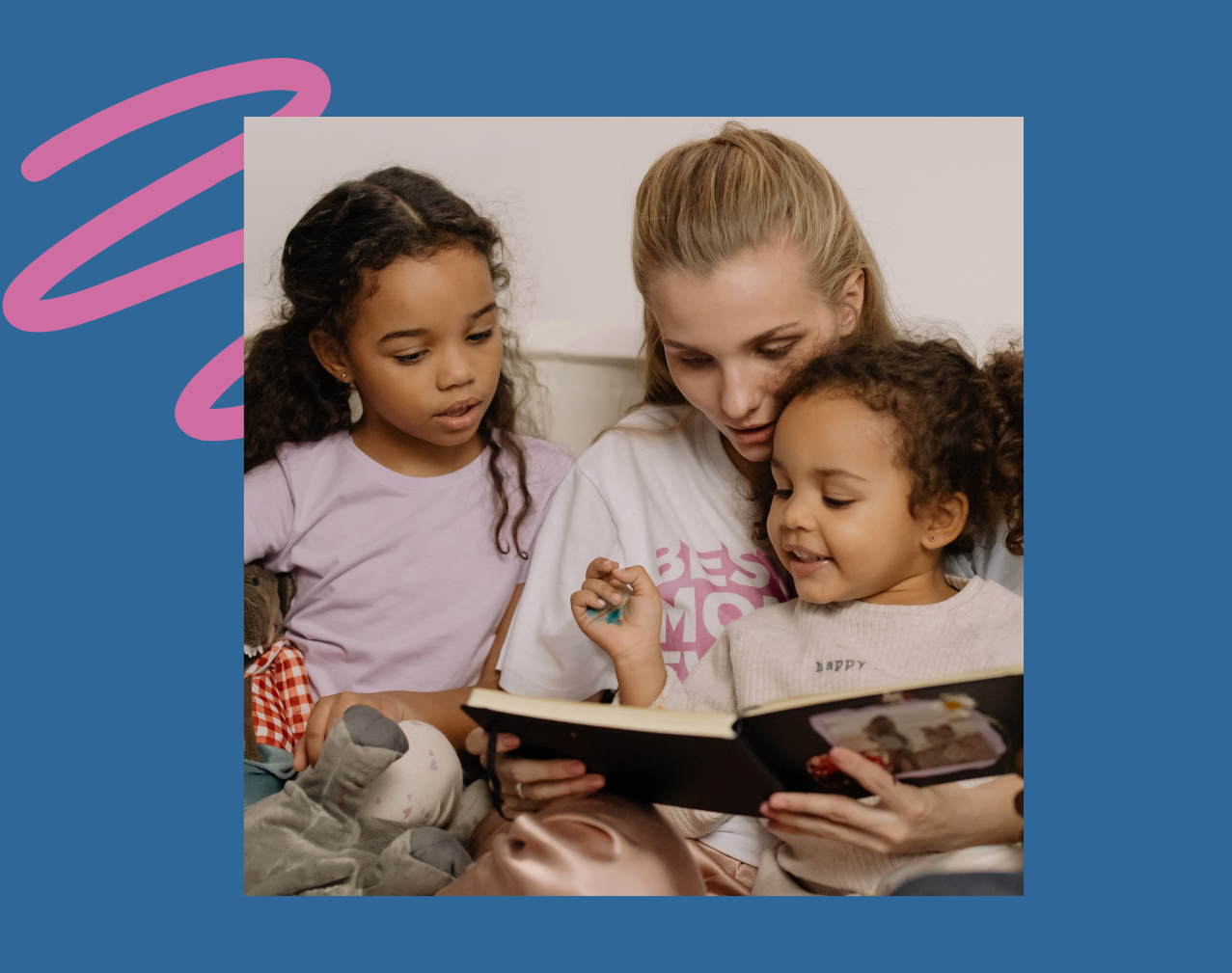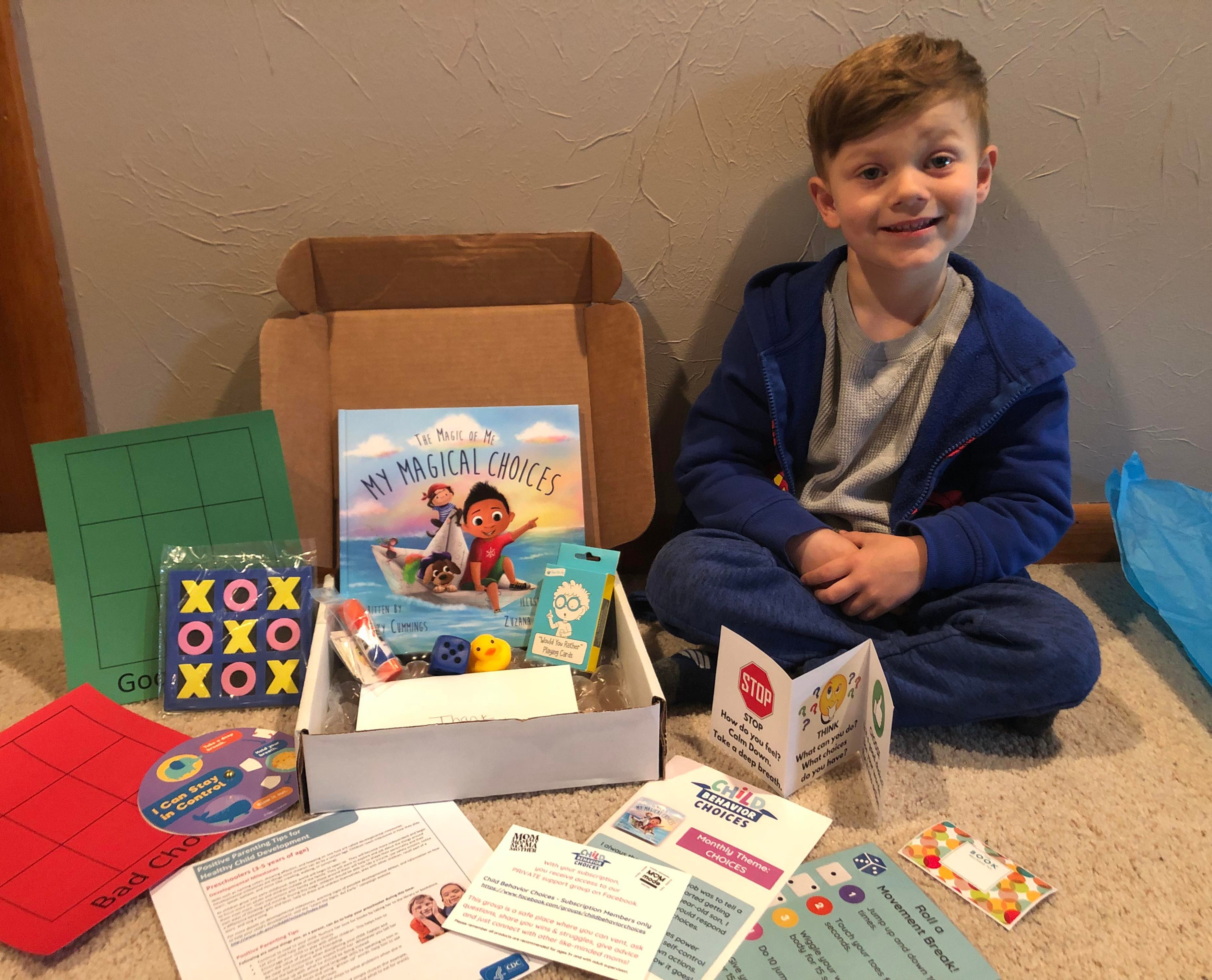 Transform challenging behavior.
Learn new skills. 
Build your bond.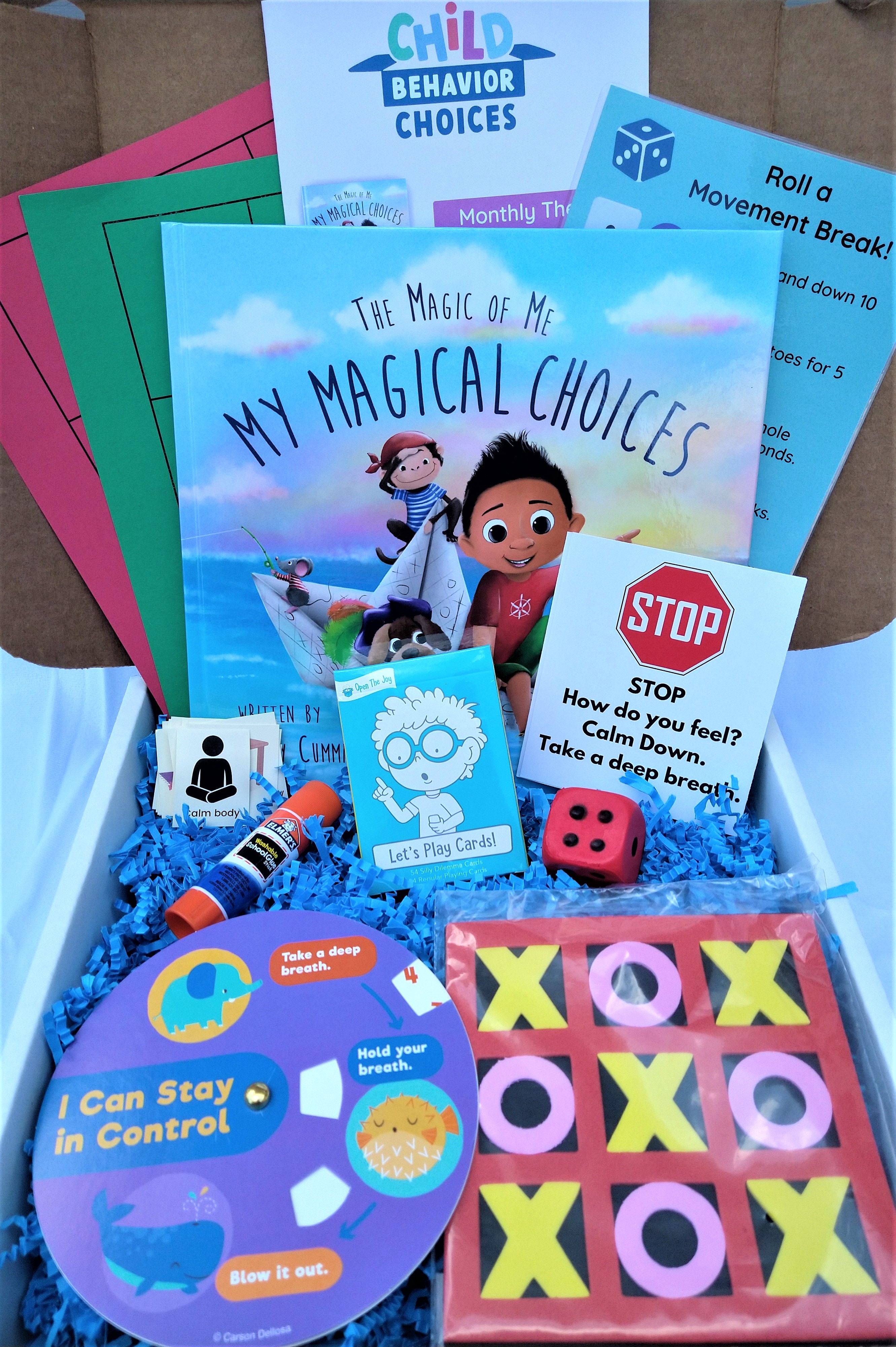 What's in Your box?
Book
Activities
Games
Educational Tools
Parent Guide
BONUS!
You will be invited to our private community so you can connect with other
like-minded parents!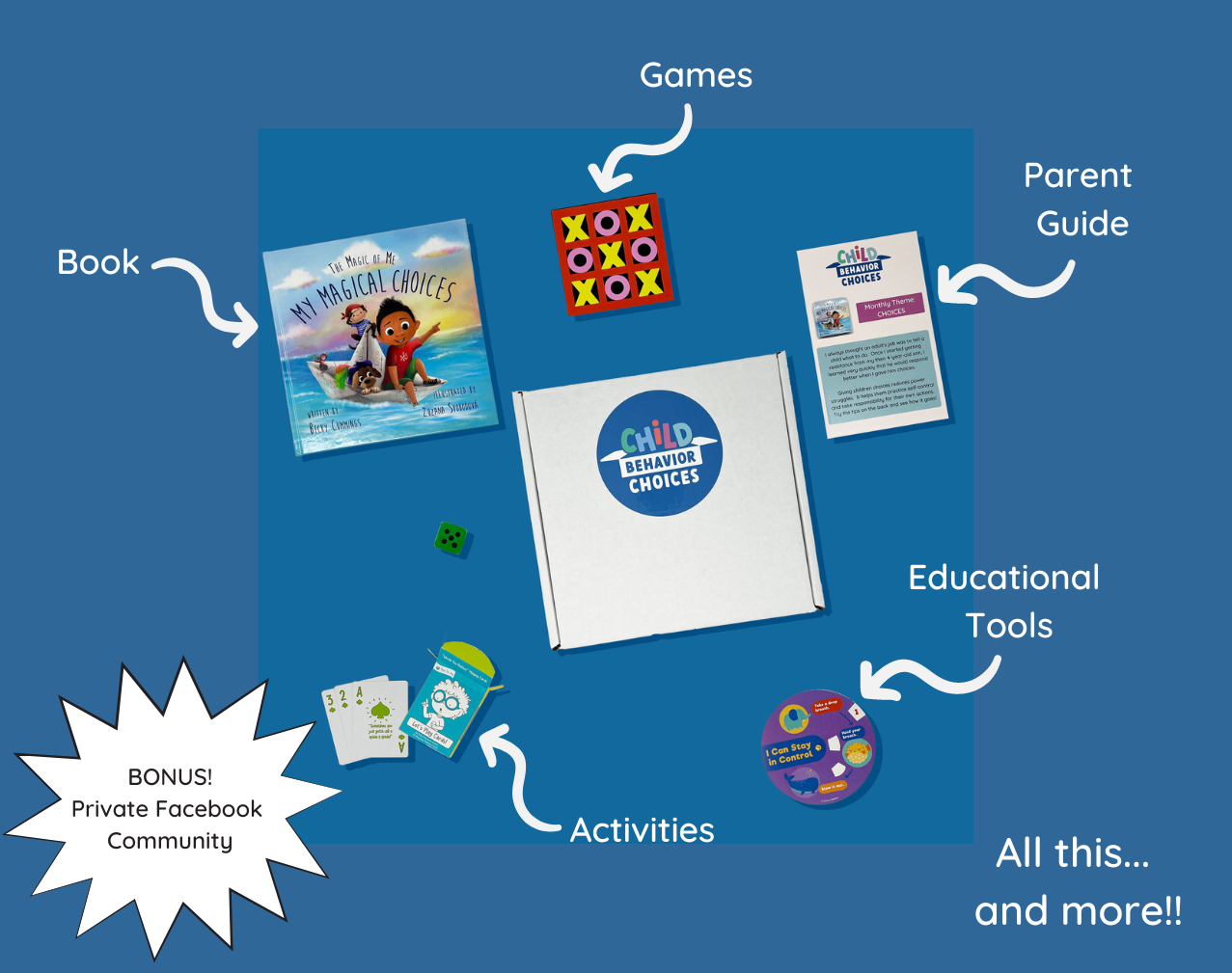 What do you do next?
Easy Behavior Transformation Plan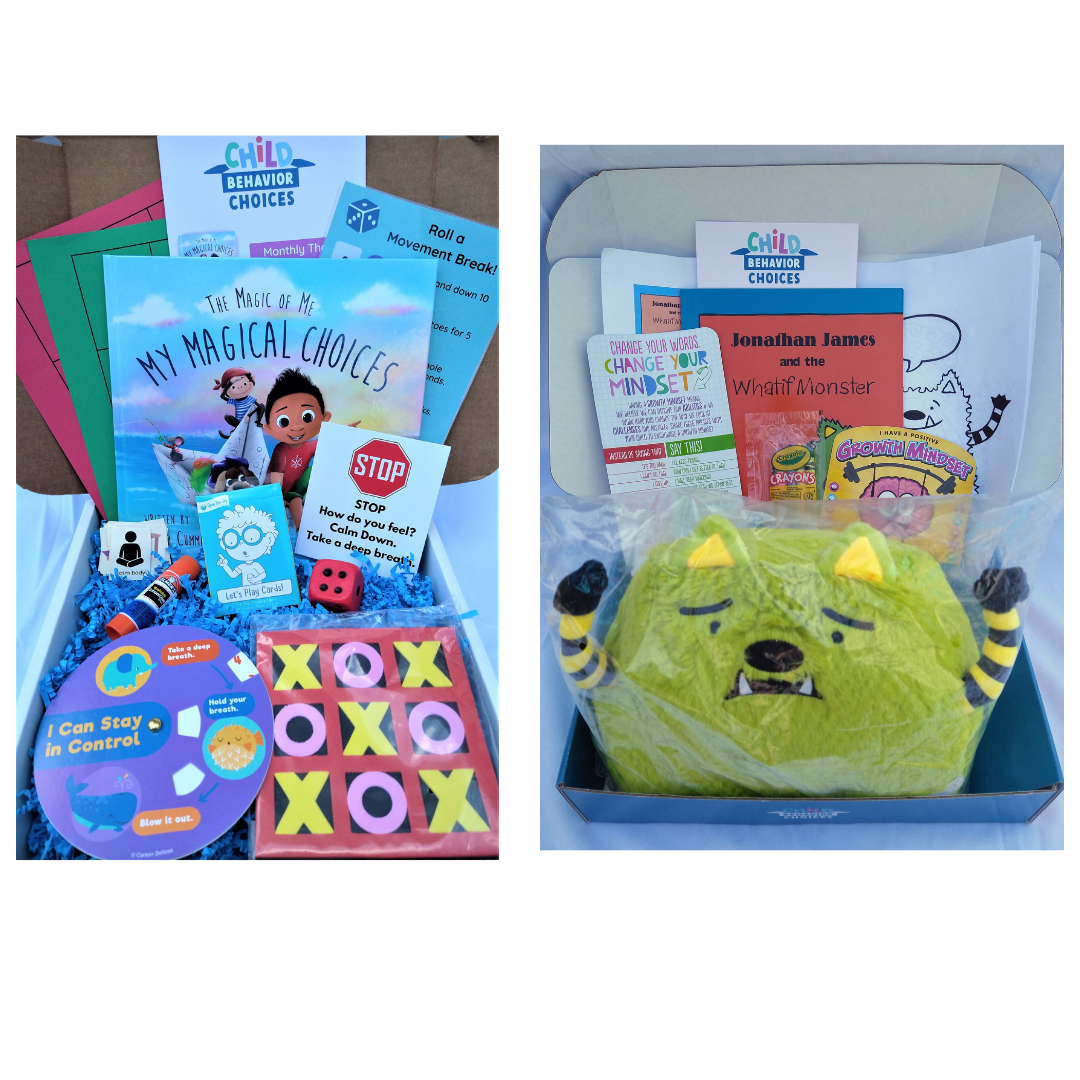 STEP 1
Select the box you wish to order
*limited quantities available*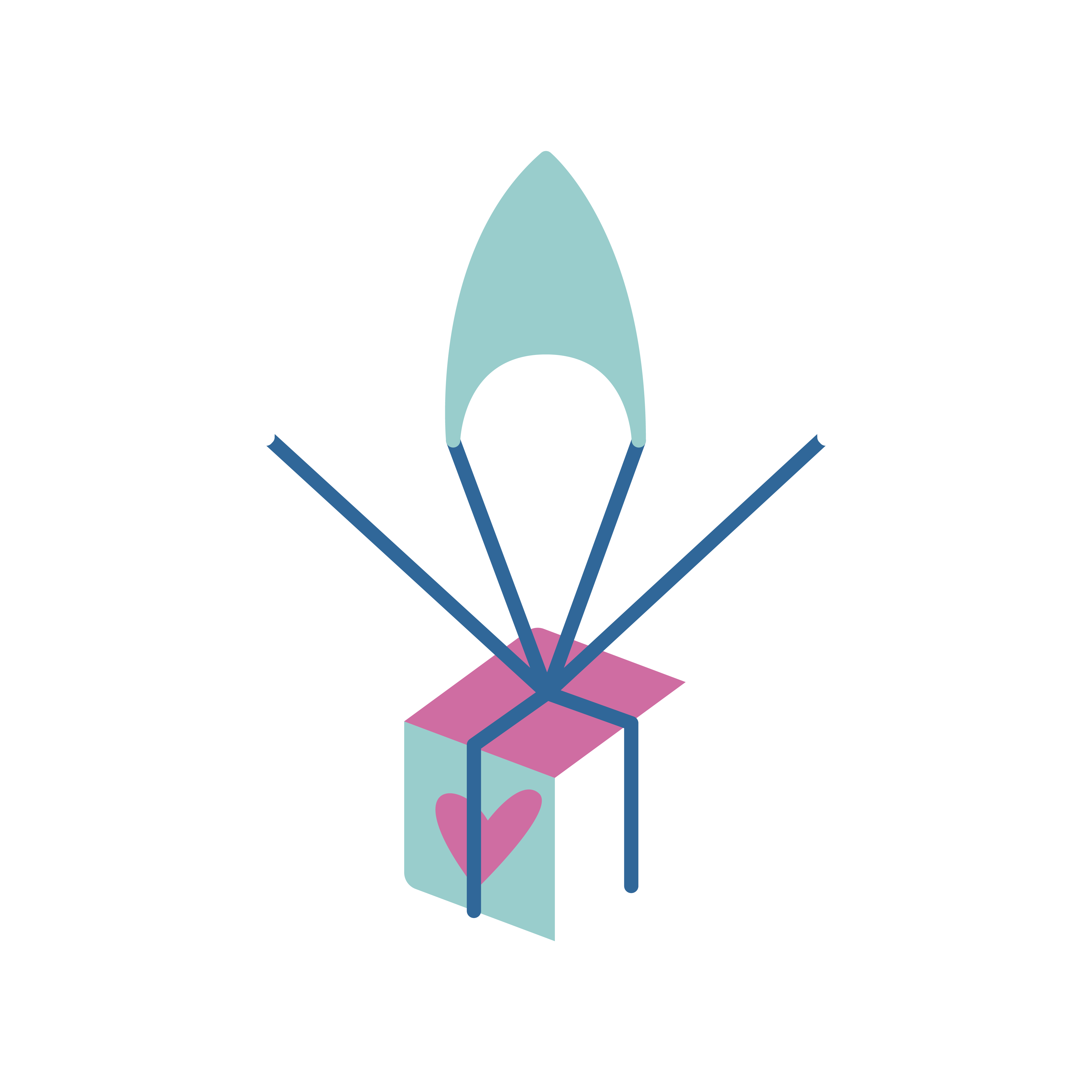 Step 2
We ship your box
the next business day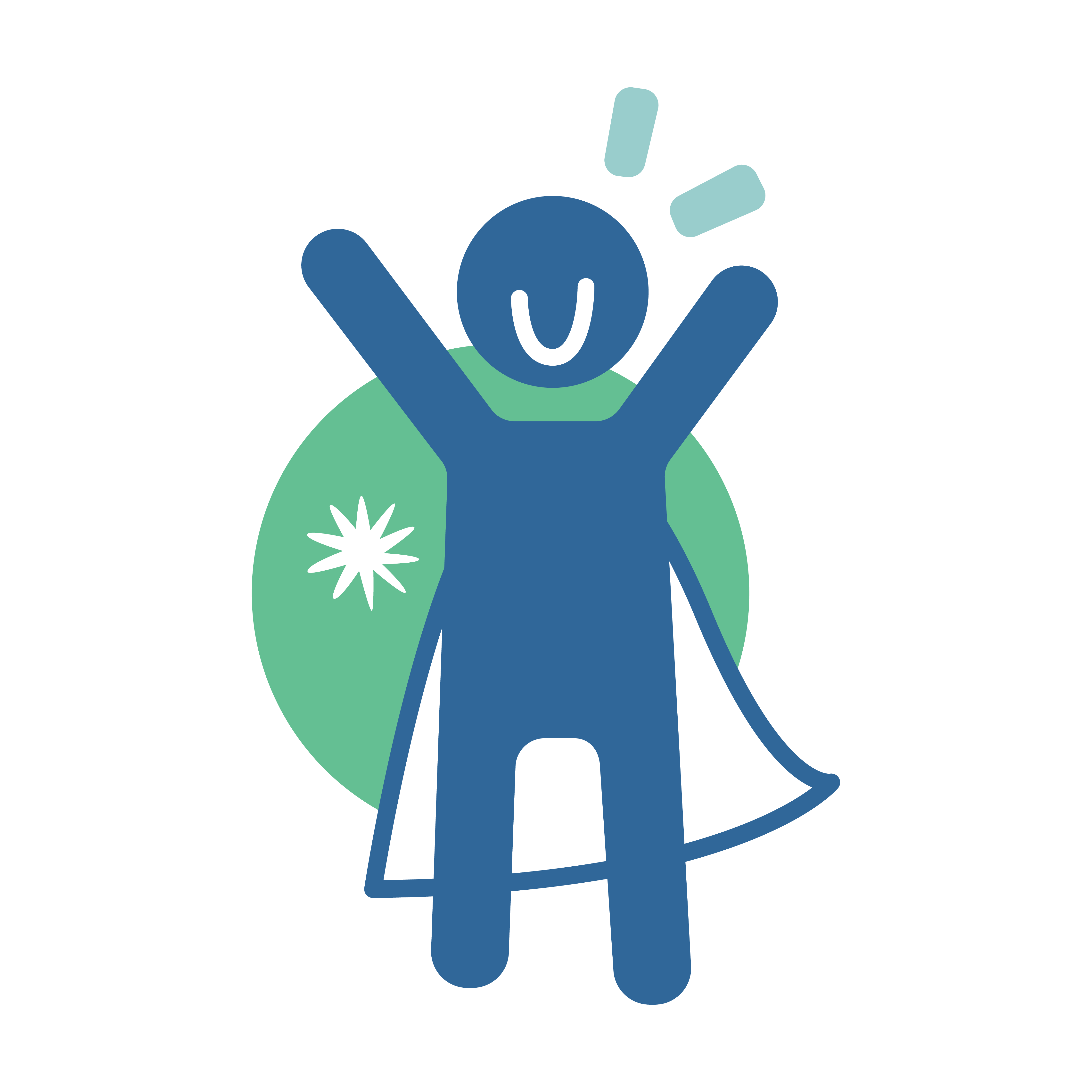 Step 3
Receive, open and enjoy
exploring the box with your child.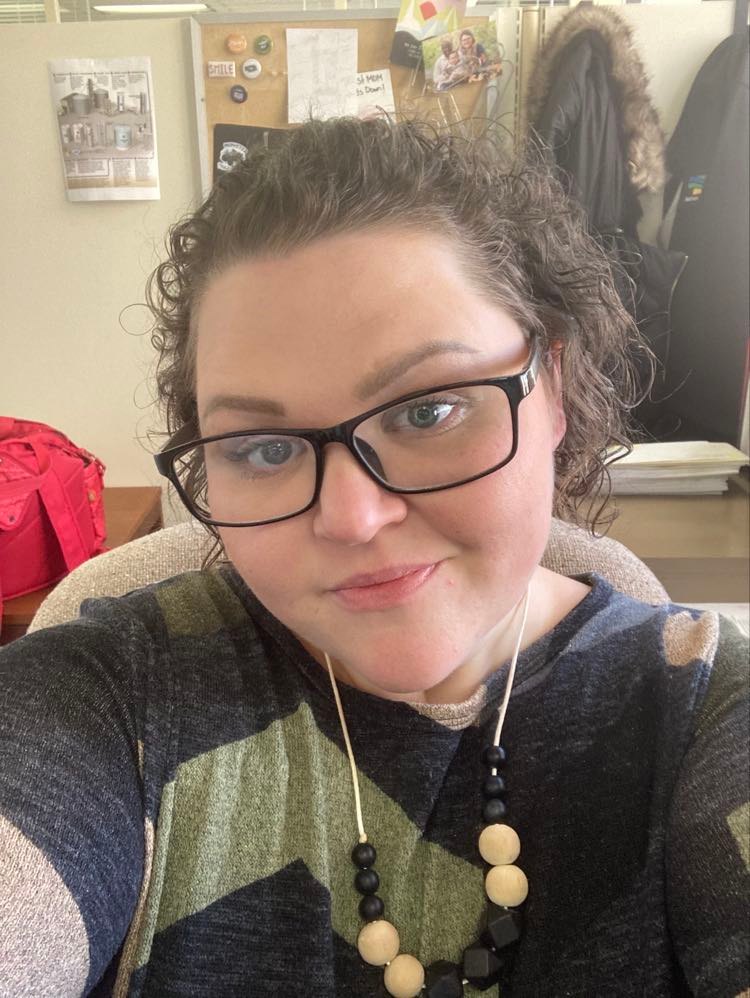 "My 4 year old has been struggling in class recently.
Not knowing what to expect because we have tried EVERYTHING, I was surprised he had fun with the contents.  He really enjoyed playing the games. 
I think it was age appropriate for him and we can use it for the next couple of years. 
I'm excited to see what the next months topic is!"
~Jessica S., mom of 4 year old son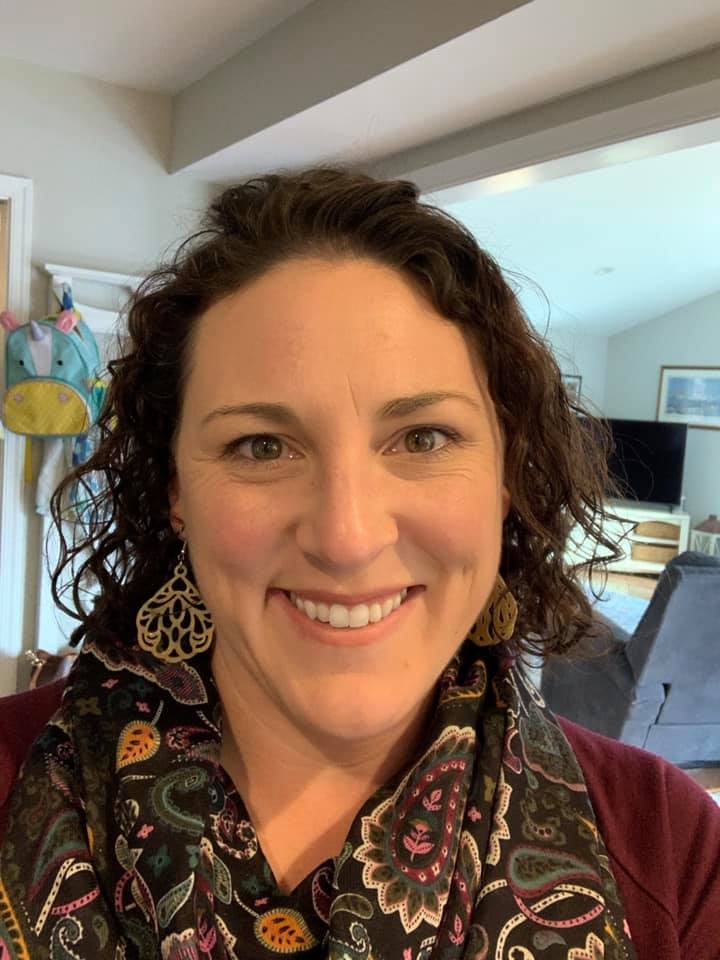 "As a mom of littles with big emotions, I needed some tools to help guide me and them on handling those emotions.
The CBC box was a perfect solution. 

There was no guess work or research on my part. 
All of the resources and activities were fun and engaging, we look forward to the next box!"
~Melissa H., mom of 8, 5 & 3 year olds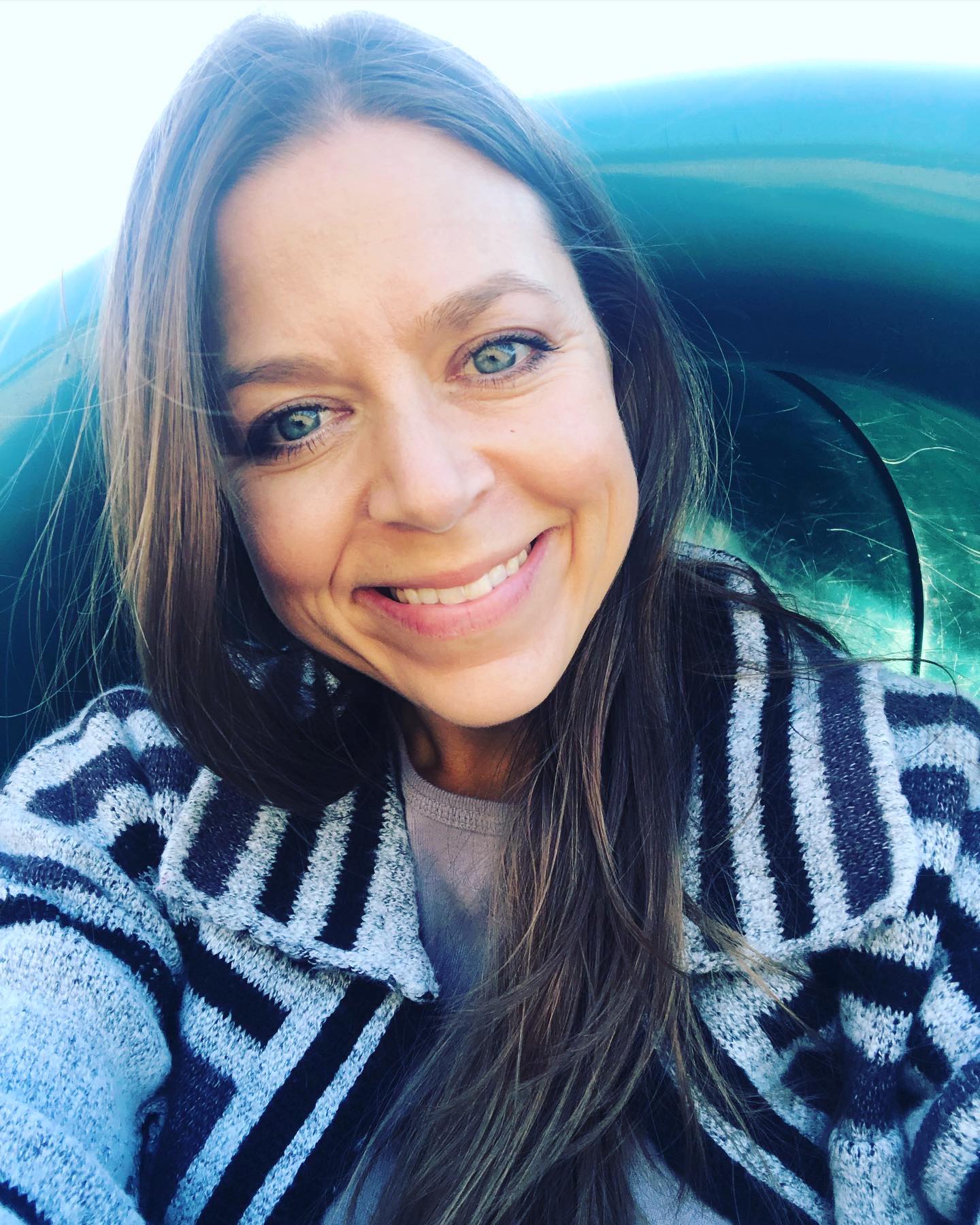 "I've been teaching my four-year-old about making good choices, so the Child Behavior Choices subscription seemed perfect to support what we're learning at home.
We will be reading the beautifully illustrated book for years to come.
Can't wait for our next box!"
~Elysia N., mom of 4 year old son
Ready to transform behavior and connect with your child?